Daytime Soap Opera Short Recaps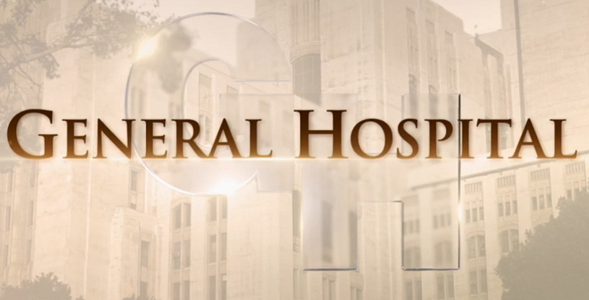 Recap written by Suzanne
Portia was excited to see her brother, Zeke, at the hospital. They made plans to have lunch the next day, and Portia asked Zeke to talk to Trina about Spencer. Zeke agreed and teased Portia about her sports team allegiances.
Tracy interrupted Chase and Brook Lynn's time together at the Metro Court pool. Jordan encountered Zeke and they had a conversation. Tracy scolded Brook Lynn for not finding information about the Deceptor patent. Jordan overheard a voice and Zeke joined her at her table.
Dex and Josslyn expressed their love for each other and decided to be together. Josslyn offered to leave town with Dex, even if it meant leaving her family behind. They shared a passionate kiss.
Spencer and Trina disagreed over what to do with the incriminating evidence against Esme. Spencer confessed that Victor may have fabricated the evidence, and they agreed to destroy it. They shared a kiss before parting ways.
Ava confronted Mason about Sonny's business, and he warned her to maintain a good relationship with Sonny. Austin interrupted their conversation and confronted Ava. He warned her that she knew too much and abruptly left.
Carly discovered that Michael and Dex were working together against Sonny. They argued about the consequences of Sonny going to prison. Carly feared that rival families would target them if Sonny lost his power, but Michael insisted on his plan. They ended the conversation with tension but expressed their love for each other.
Back to the Daytime Recaps Page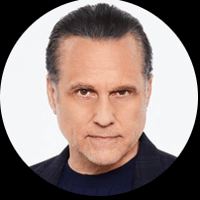 Follow Us!